MIQ Wattbike hire
U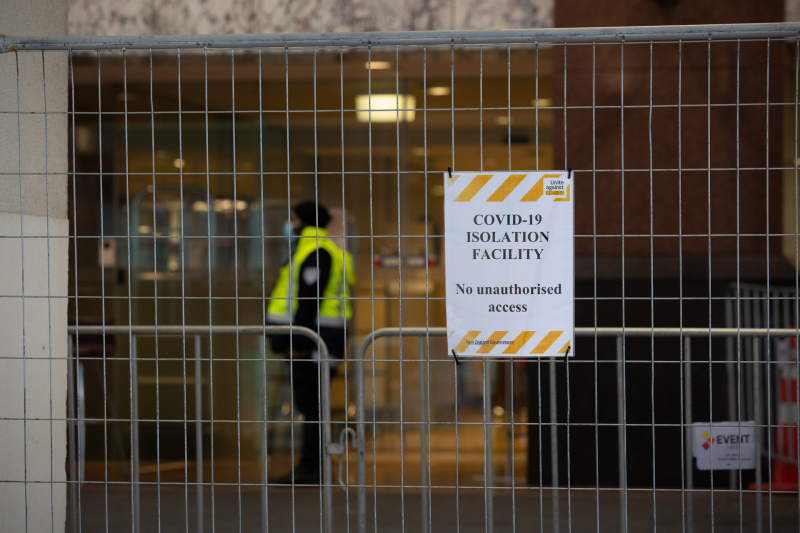 nder current Government rules, you are not allowed to exercise heavily outside but you CAN exercise in your room and you are free to organise hire of fitness equipment subject to individual hotel requirements.
We have been working with several sporting governing bodies to provide Wattbikes for returnees in MIQ facilities and it has been hugely helpful for many.
We are experienced in working with hotel staff to ensure a safe and efficient delivery that follows rules and protocols.
PLEASE NOTE THAT DUE TO BORDER RESTRICTIONS WE ARE CURRENTLY ONLY ABLE TO SERVICE MIQ HOTELS LOCATED IN AUCKLAND, HAMKILTON AND ROTORUA

Here's how it works:
You will need to give as much notice as possible - bikes are always subject to availability - we recommend a minimum of three weeks' notice
We then provisionally book a bike for you - you do not pay anything at this stage
We can provide a bike for you in MIQ facilities in Auckland, Hamilton and Rotorua
When you arrive you confirm ASAP which location you are in and if it is one of the above we then start the formal process of organising a bike for your stay
You

MUST

advise the hotel you have booked fitness equipment in the first instance and ask if they have any special conditions - e.g. floor mat, specific delivery location or specific delivery time
Advise us of your room number and any special conditions and we will arrange to deliver and send you an invoice. The bike will have your room name and room number on it and we also advise the hotel staff who it is for and what room number it is going to
We deliver the Wattbike to Auckland, Hamilton or Rotorua as soon as we possibly can once your place in a hotel in one of these locations is confirmed by you - if it is two or three days after you arrive we can reduce the hire cost pro rata but we aim to deliver within 36 hours of your arrival.
Your invoice must be paid prior to delivery of the Wattbike
We liaise with the hotel following delivery of the bike
You do not need a charger for the Wattbike, but we supply one just in case
All bikes provided can allow you to ride in Zwift and other third party social cycling apps broadcasting power and cadence
All bikes have been cleaned and sanitised and handlebars deep cleaned prior to delivery
The price for a Wattbike for your 10 day MIQ stay is $300 plus GST which includes bike hire, delivery and collection, hotel liaison, bike insurance.
EMAIL us now and dont forget to tell us your MIQ dates in your enquiry - click HERE