Wattbike Parts Information
At Wattbike New Zealand, we stock a huge array of upgrade and replacement Wattbike parts. Please cask us about availability andthe price of the part you require, and below are a list of the upgrades we offer for Wattbikes.
To order any of the parts below or enquire about other parts, please call us on 07 552 5833 or use the CONTACT FORM to send us a message.
Model B monitor with Bluetooth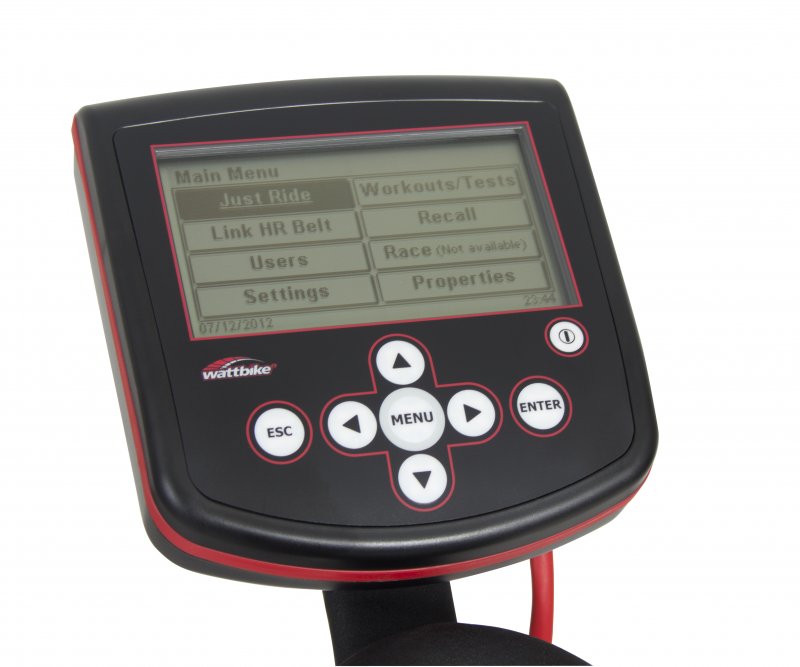 Upgrade your early generation bike with the latest Model B monitor. More workouts, more functions, and able to pair with devices recieving Bluetooth or ANT+ for training in another dimension!
$1,075 plus postage (including GST)
(includes adaptor harness for Generation 1 bikes with Model A monitor)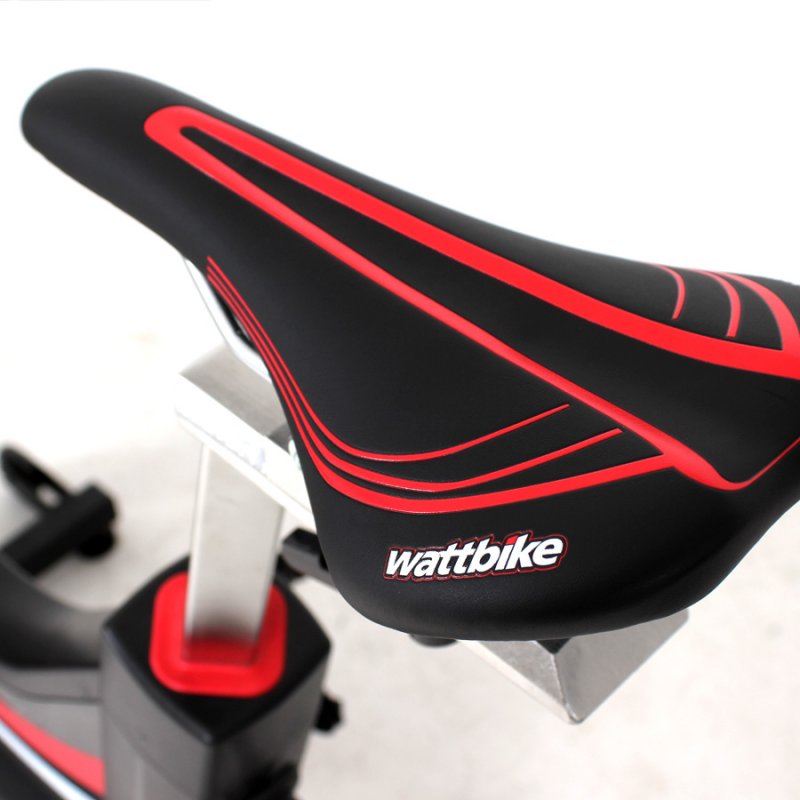 Race Saddle
Go like a pro with the low profile Wattbike race saddle. A simple like for like replacement with your existing saddle.
Price: $34.50 plus postage (includes GST)
Comfort Saddle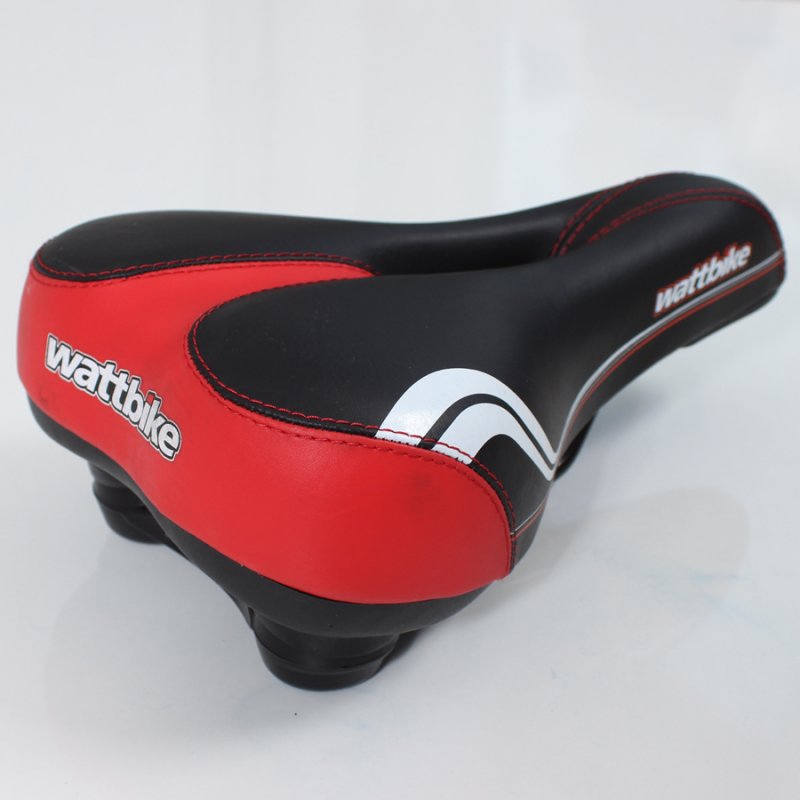 A replacement for your old one or a more comfy ride if you have been using a race type saddle on your Wattbike. Easy to fit and very comfortable indeed!
Price: $104.50 plus postage (includes GST)
Device Holder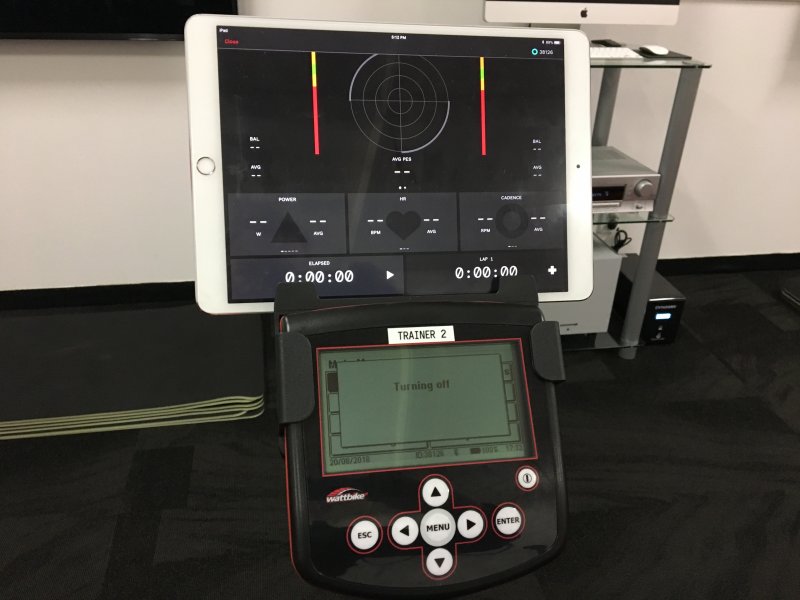 A perfect companion for your Wattbike. It fits easily to the Wattbike and can hold a phone or tablet or any sort of device in between...perfect is you want to listen to music, stream video on our device or better still, add another dimension to your training by having the Wattbike Hub right in your field of vision. It's also great if you are training in virtual worlds like Zwift or Trainer Road. Protects your monitor too.
Price: $69.00 plus postage (includes GST)
Stem locking 'V' bolt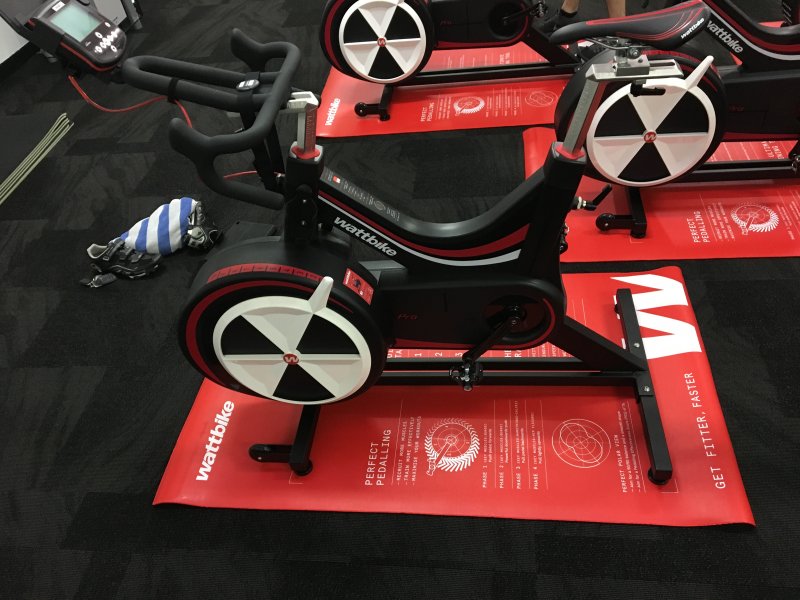 In stainless steel, virtually impossible to strip andbolts straight in to replace damaged earlier model stem locking systems
Price: $55 plus postage (includes GST)
Tri Pads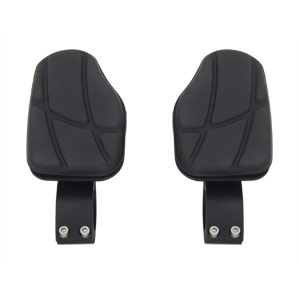 Add adjustable tri pads to your Generation 2 handlebar for an even more comfortable ride or for specific tri, multisport or road cycling training.
Price: $60.00 plus postage (includes GST)
ANT Dongle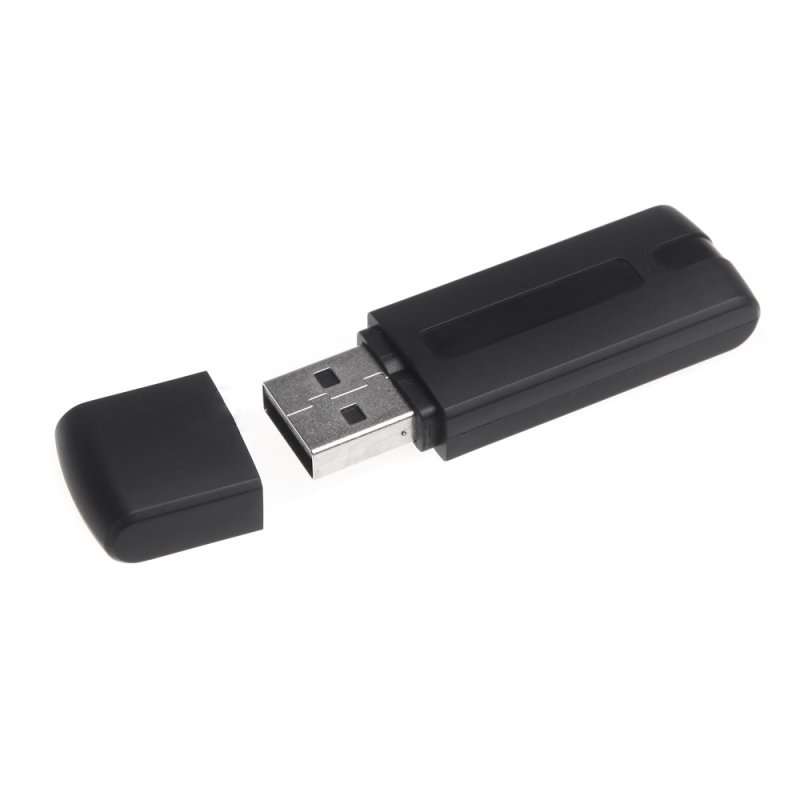 Connect your Model B monitor to your lap top to ride in virtual worlds like Zwift and use programmes like Trainer Road. Works with PC format devices only. Works with other devices too to pair up any ANT broadcasting device with a lap top.
Price: $48.00 plus postage (includes GST)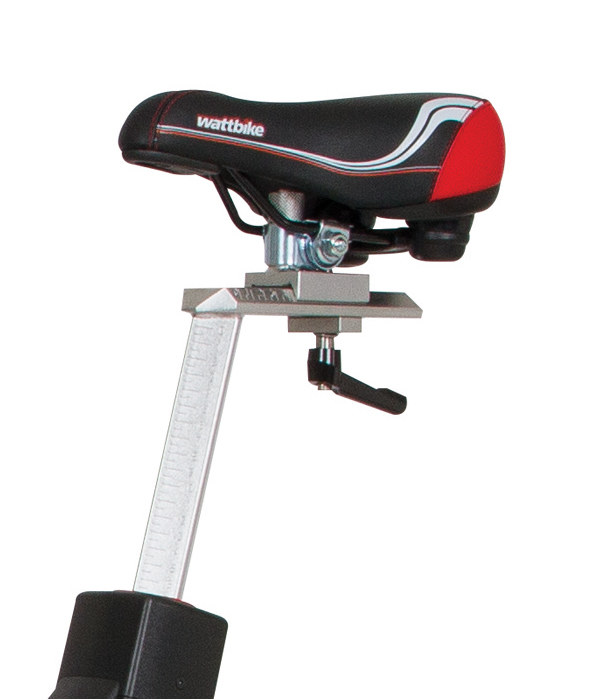 Extra long seat stem
A speciifc part, so is made to order and has a delivery time of around four weeks. Extends the range of the seat significantly and allows even the longest legs to train on the Wattbike.
Price: $165.00 plus postage (includes GST)
Wall charger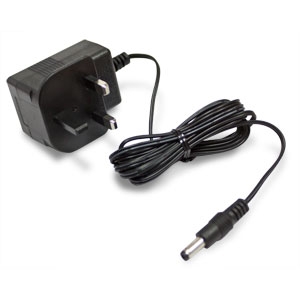 Replacement wall charger for Wattbike - fits all models and comes with appropriate choice of wall formats - including NZ!
Price: $55.00 plus postage (includes GST)
Three way pedal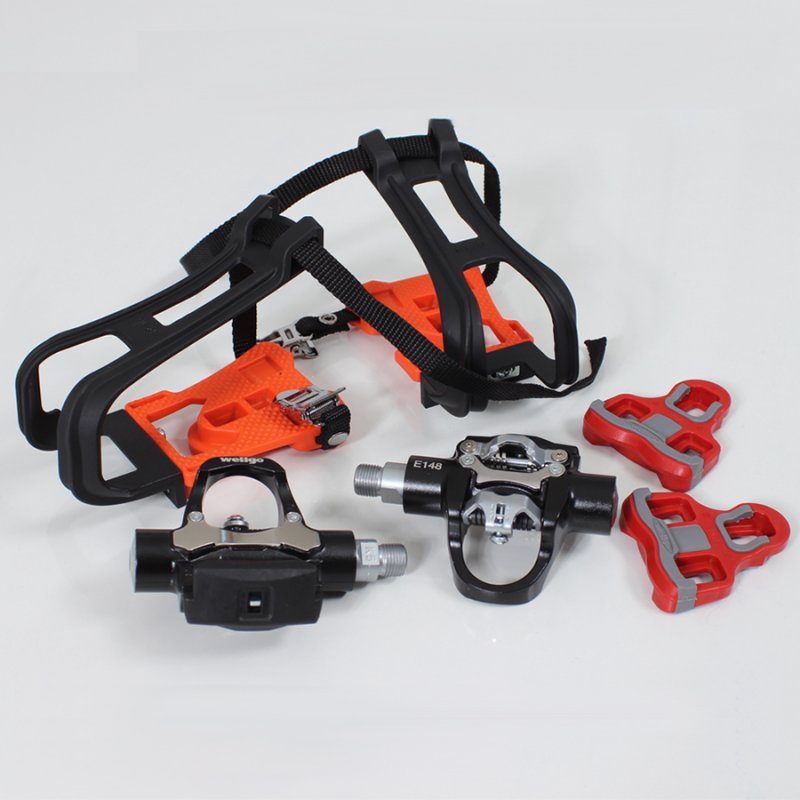 Fitted as standard on Wattbikes, the three way pedal system allows road shoe, mountain bike shoe or training shoes to be used, using clips on both sides of the pedal and a removable toe clip. Ingenious!
Price: $130.00 plus postage (includes GST)