Wattbike Pro

The Wattbike Pro is the best selling model in New Zealand. It has a resistance range of 0-3,760 Watts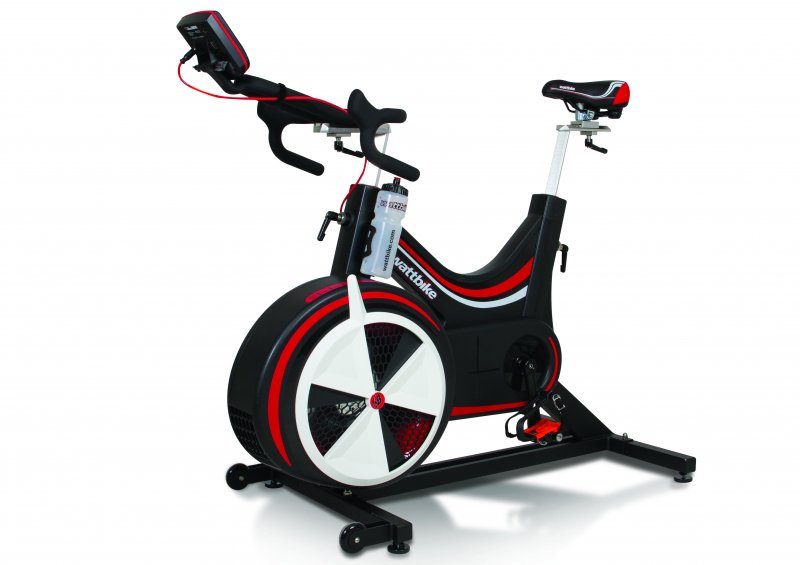 and broadly has five endurance levels (Air Brake 1-5) and five sprint levels (Air Brake 6-10). The magnetic brake extends the resistance range and is useful for specific training of top sprinters or short burst power-based sports.
If you are a track sprinter the Pro is definitely the bike for you. It is also ideal for Category 4 (male) and Category 2 (female) endurance cyclists and triathletes. At this level the Wattbike Pro offers the right combination of cadence and resistance range needed for effective training.
It's also the model used by other athletes in Kiwi sporting codes like rugby, netball, rowing, track and field, sailing, motorsport, BMX, multi-sport as well as being the most popular model for general gymnasium and home applications.
Price - $5,450NZ excluding GST and delivery charges.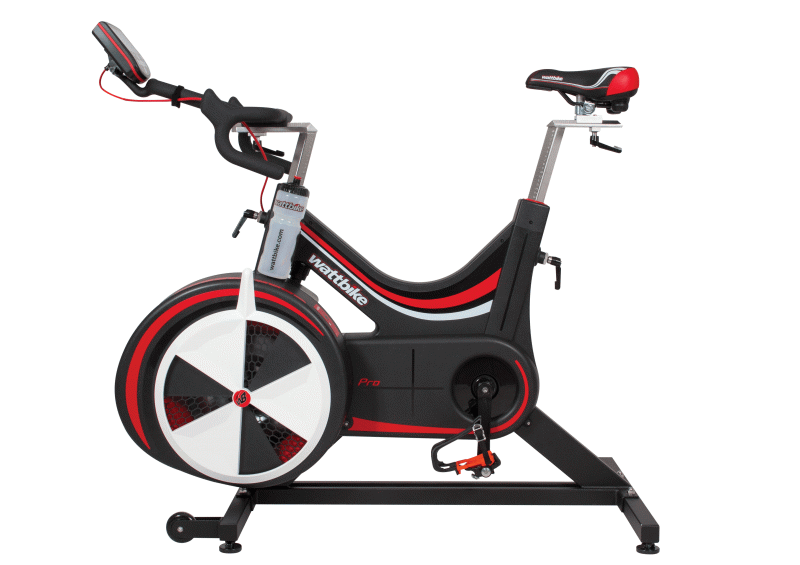 Included:
Wattbike Pro
Bluetooth, ANT enabled monitor with latest firmware
Wattbike tool kit
Data cable to connect to lap top
User manual
Road shoe and Mountain Bike shoe attachments
Three way pedal
Comfort saddle
Standard length handlebar and saddle stems
Two year warranty