Clients and Projects
New Zealand Premier Motorsport Series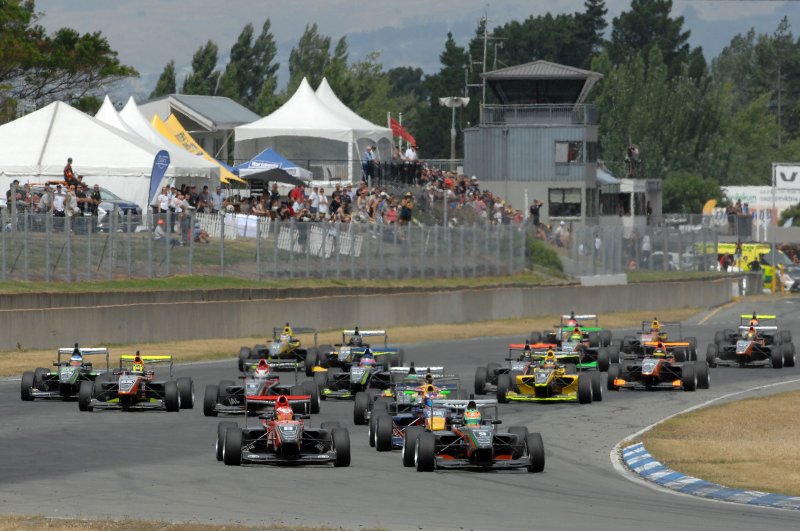 Iconsport Communications has workled as part of the promotional team of Premier level championship motorsport in New Zealand for more than five years, delivering public and press relations support for championship rounds, social media and web site content, media accreditation and liaison and writing and production of event programmes.
CRC Speedshow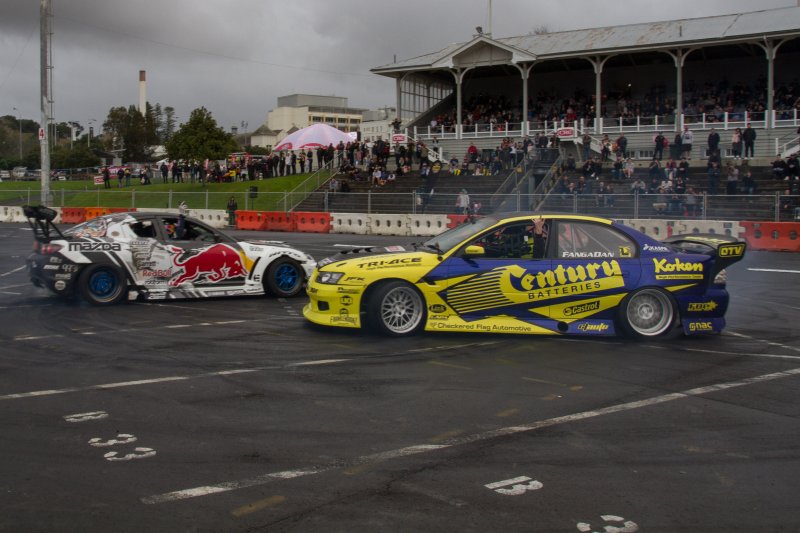 Iconsport provides strategic advice, a press release writing and distribution service and newsletter writing, distribution and database management service for CRC Speedshow, which is the largest annual automotive industry event in New Zealand.
SMEG Racing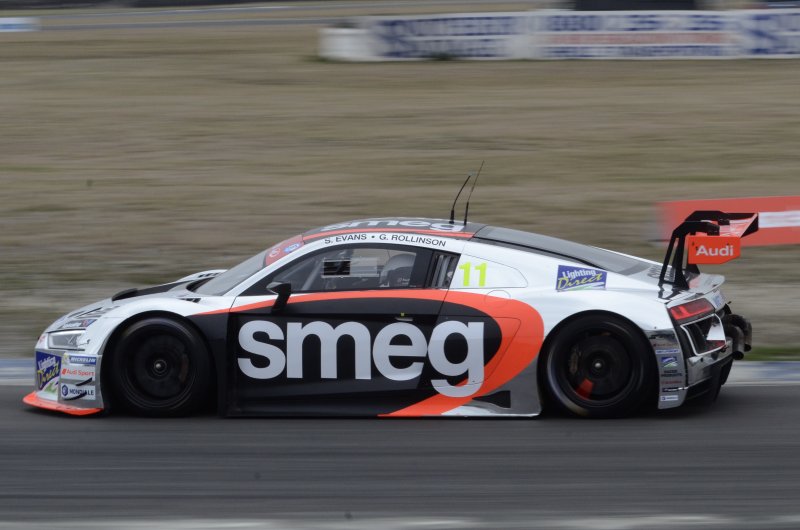 Iconsport provides social media content, live event reporting and pre and post race press releases and distribution. In addition it also provides input to the team's sponsors to ensure their own marketing campaigns are reflective of their involvement with this championship-winning GT team.
RYCO 24-7 V8 Utes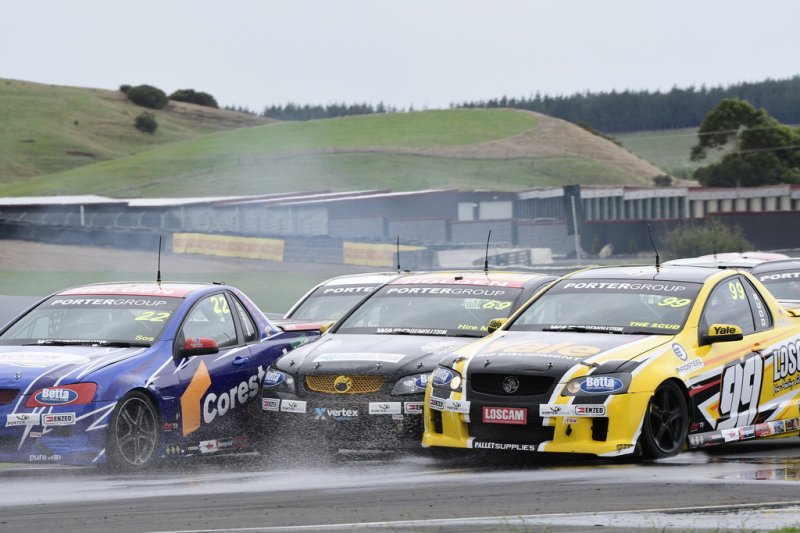 Iconsport has provided a full media and communications service to the New Zealand series for the past six years. Pre and post event press releases, driver interviews, TV commentary, social media strategy and implementation, web site content, sponsor retention strategies and collateral.
New Zealand Festival of Motor Racing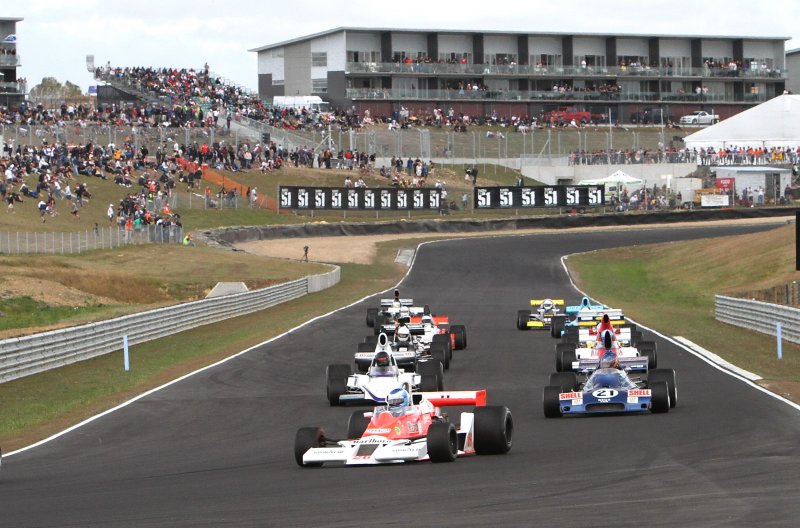 Iconsport provided Board level strategy and delivery for a full advertising, PR and digitial media campaign for the duration of the five year annual event, which became the second largest motyorsport event in New Zealand. Our services included advertising, design, newsletter production, database management, social media, web site content and full management of the media before and at the event including accreditation, vetting and briefing.
Velocity News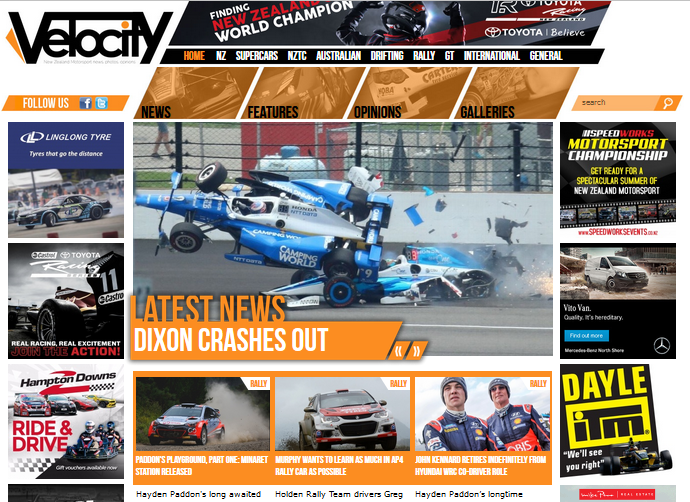 Iconsport provided strategic input and subsequently an advertising sales programme to commercialise one of the country's most popular social media motorsport news sites and turn it into a bona fide media business. Within a year the site was exceeding 110,000 unique visitors every month and has quickly established itself as the country's leading outlet for domestic and international 'Kiwi' focussed motorsport news.
Rowing New Zealand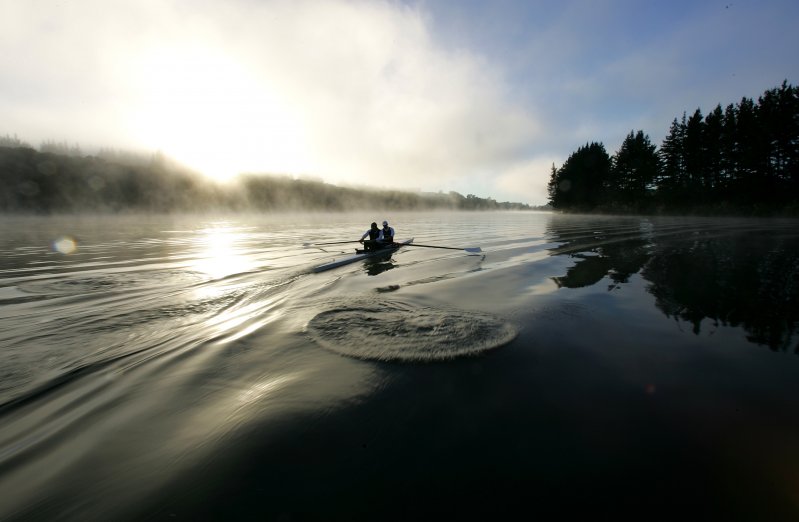 Iconsport provided key staff for more than six years for Rowing New Zealand.
Services we provided included press relations, writing, design and production of the sport's official quarterly magazine, sponsor liaison and management, athlete media training, social media and web site strategy and content and input into general marketing.
Wattbike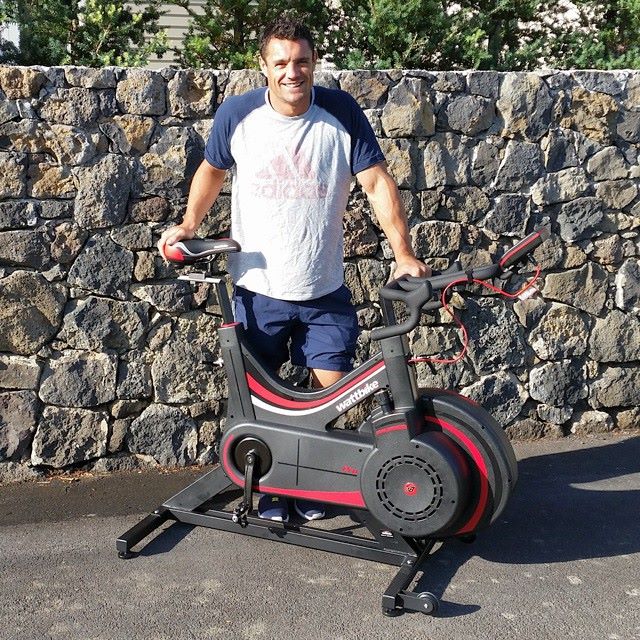 Iconsport is a key part of the Wattbike business development strategy in New Zealand but also works behind the scenes supporting the Wattbike brand in NZ with advertising, social media, editorial and photographic support, as well as case study generation from high profile users of the product.
World Rafting Championships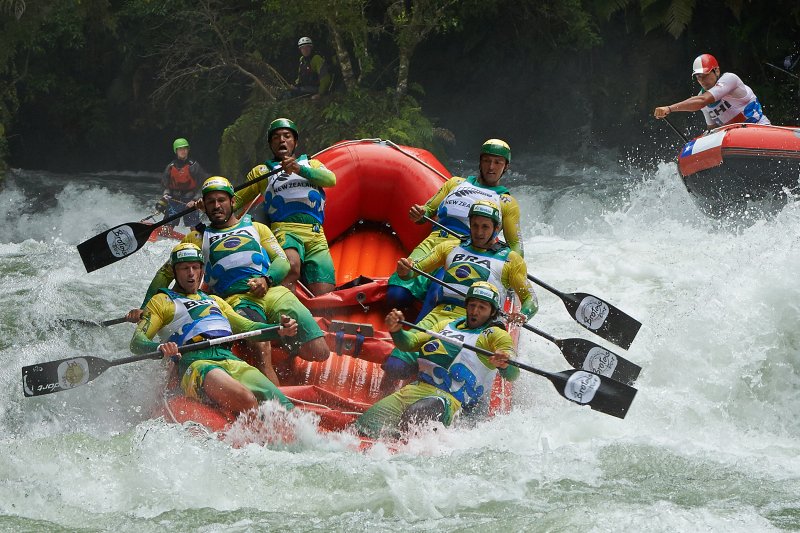 2012 Olympic Games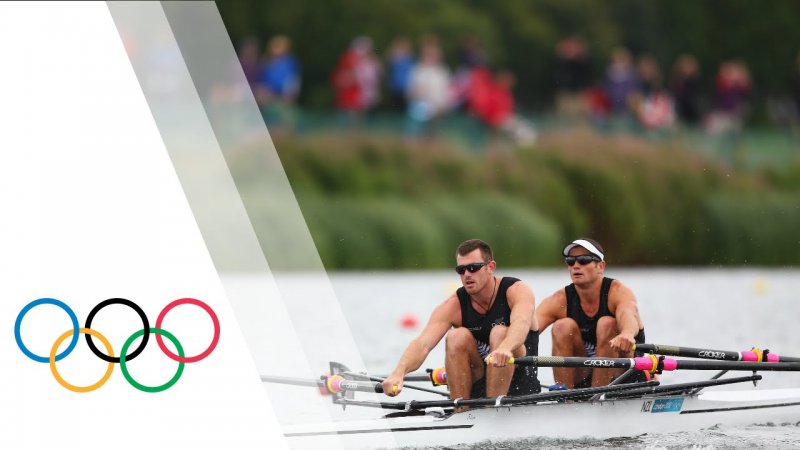 Legends of Speed