THE WORLD'S BEST INDOOR BIKE
Inspired by a lifetime of elite sport and passionate about performance, we set out to create what others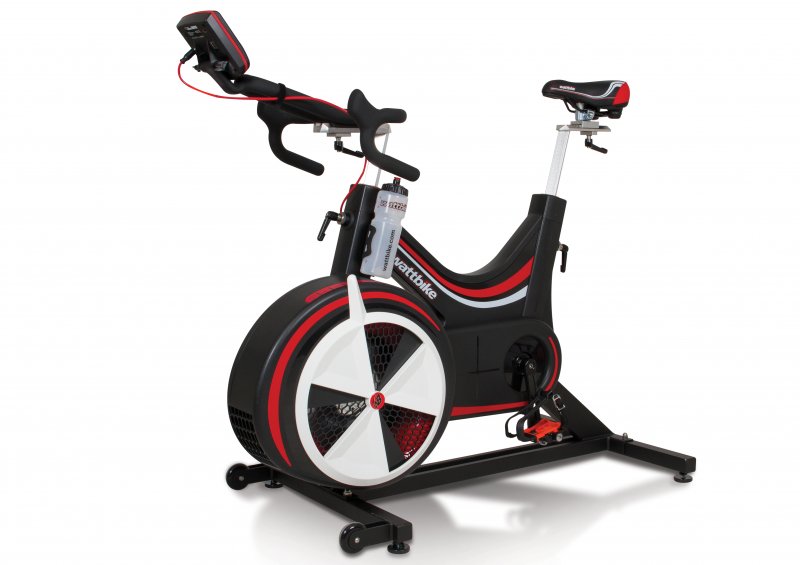 thought was impossible; an indoor bike forcyclists and an indoor bike that could be used across a vast array of sporting codes for strength and fitness conditioning, testing and rehabilitation.
The Wattbike is an indoor bike which replicates the smooth feel of the road and measures your performance with precise, intelligent data.
Wattbike now offers a total training solution combining the most advanced indoor bike with cutting edge digital technology and world class training support. Our aim is to help you improve your performance and achieve more than just marginal gains. Find out how the Wattbike can help you improve your performance and unleash your potential today.
It is the first factory calibrated static bike to deliver accurate, consistent performance data and technical feedback. It is used by World and Olympic Champions globally – in almost every sporting code – but is equally suitable for use in health clubs, gyms, performance centres, spin studios or for cross training in any sport.
Quite simply - it's the choice of champions and those that want the very best.
Looking to make big improvements to your cycling?
The Wattbike is the benchmark in performance analysis, power profile testing and bike power development. It measures your left vs right performance, angles of peak force, cycling efficiency, rate of fatigue, time to peak power, cadence at peak power, average power, peak power, per rotation power and much more besides.
In fact, every metric you will need to make you a better cyclist. It WILL make you more efficient and that WILL translate to improvements on the road. Hire for the autumn and winter and slot it into your training programme. You'll be amazed. And it pairs with virtual worlds like Zwift and Sufferfest too!
CLICK HERE TO CONTACT US FOR MORE INFORMATION OR A CALL
Wanting to improve your general health and fitness?
The Wattbike is a fantastic way to to make a world of difference to your training and fitness. With the ability to create almost any workout, save it as a favourite, review you progress or undertake one or more of its portfolio of pre-set tests to chart your progress (including V02 max), it's the perfect partner.
Recovering from injusry or an operation? The Wattbike is simply perfect to help you understand how your left leg or right leg is progressing, or to maintain a high level of fitness if you are carrying an upper body injury.
FIND OUT HOW TO BUY OR HIRE A WATTBIKE IN NEW ZEALAND
Interested in weight management?
More than 65% of the body's muscle mass resides in the lower body. By design, the leg muscles are the strongest muscle group; they burn more fat than any other part of the body, and support our core explosive strength. The Wattbike is the leading indoor cycling machine but is also the most efficient fitness and fat loss cardio machine. Its a perfect ally in your weight management programme and you can buy, or hire for six or 12 months or longer...
"I've seen nothing short of a phenomenal impact upon the fat loss and increased muscle mass of my clients. Indeed, never has a single machine affected my own physique so positively with such an increase in fitness levels, and such a marked improvement in my body composition. It provides the ultimate partner to HIIT and FATMax Cardio training and delivers results much more quickly than other cardio machines". - Scott Alexander
CONTACT US NOW TO FIND OUT HOW TO GET WATTBIKE IN YOUR CORNER
Interested in riding in virtual worlds?
Want to ride in virtual worlds like Zwift, Fulgaz, Trainerroad or SUF?
Then look no further, the Wattbike broadcasts its data in bluetooth or in ANT+ and that data can be retrieved by all of these global training and social cycline apps to add a whole new dimension to your training. Pairing is easy and painless and once hooked, you'll clock up more kms than you would believe. Tens of thousands all over the world train like this now. We have busy lives, and want something more than just simple data. Virtual worlds are the answer and they are very addictive which is great when it's all about health and fitness!
CONTACT US NOW TO FIND OUT HOW TO GET RIDNG IN A VIRTUAL WORLD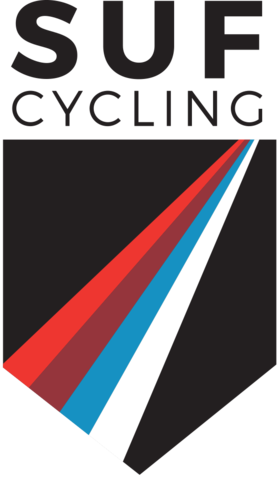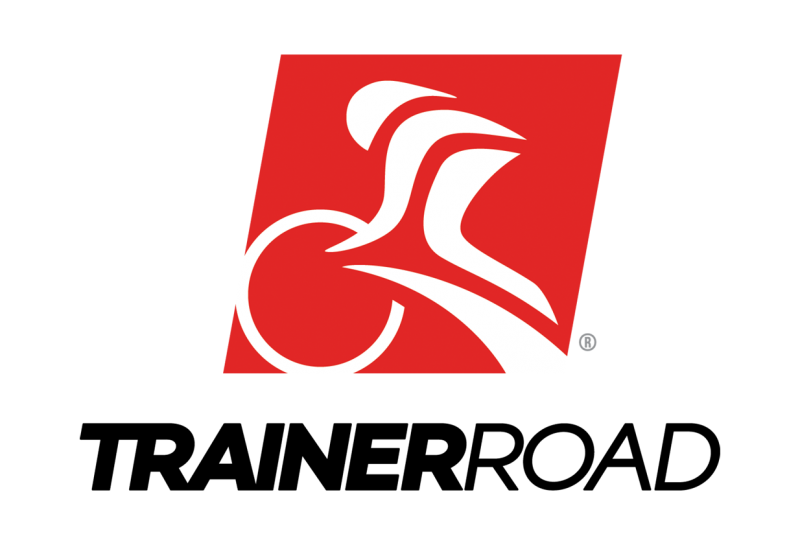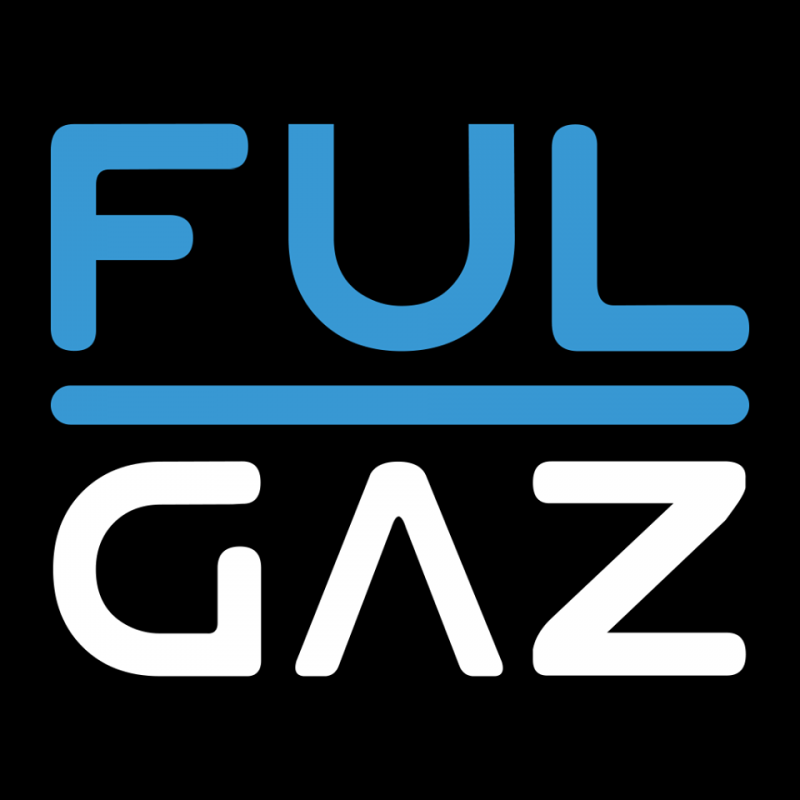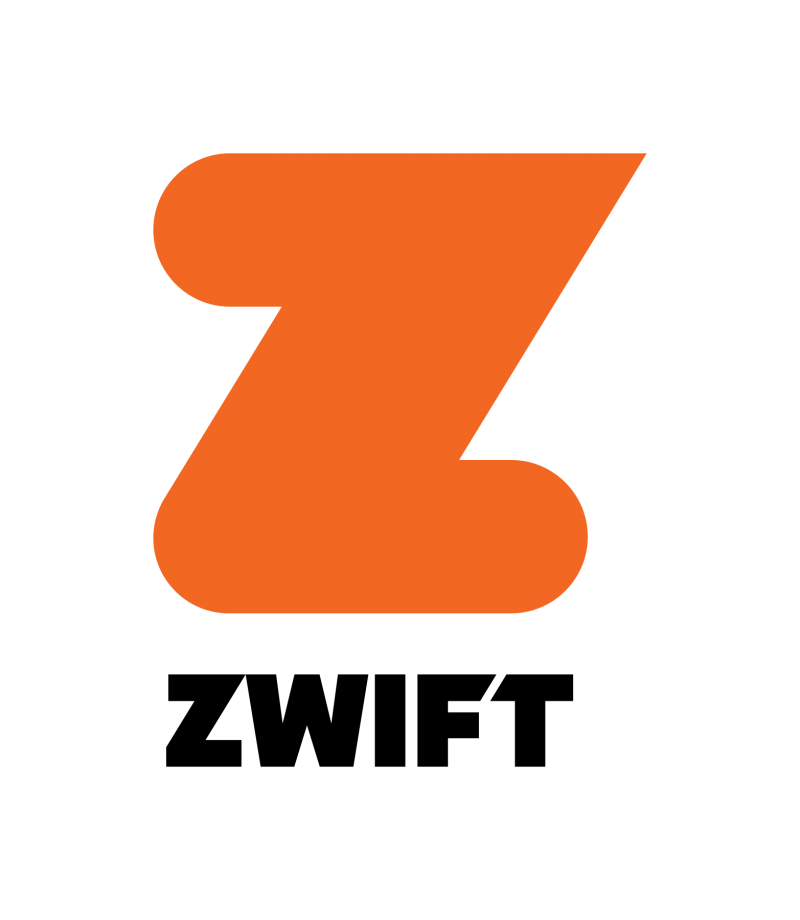 Training for another sport?
You can find out much more about who uses the Wattbike by checking out our NZ Users page here - but basically all high performance athletes in New Zealand and many up and coming stars in most sporting codes have access to the Wattbike and make the most of it. It's a great device for improving core fitness, symmetry, power and endurance. You'll take those benefits into every sport and hopefully it will give you - or even your team - a competitive edge.
"It's the most precise, high quality, personalised training tool I have found. Whether it's performance on the road, the pitch or just life in general, the Wattbike is the magic ingredient. I can't recommend it highly enough." Nic Gill - New Zealand Rugby Team Strength & Conditioning Coach
CLICK HERE TO GET IN TOUCH FOR INFORMATION ON GETTING THE COMPETITIVE EDGE
MEASURE YOUR PERFORMANCE WITH RELIABLE DATA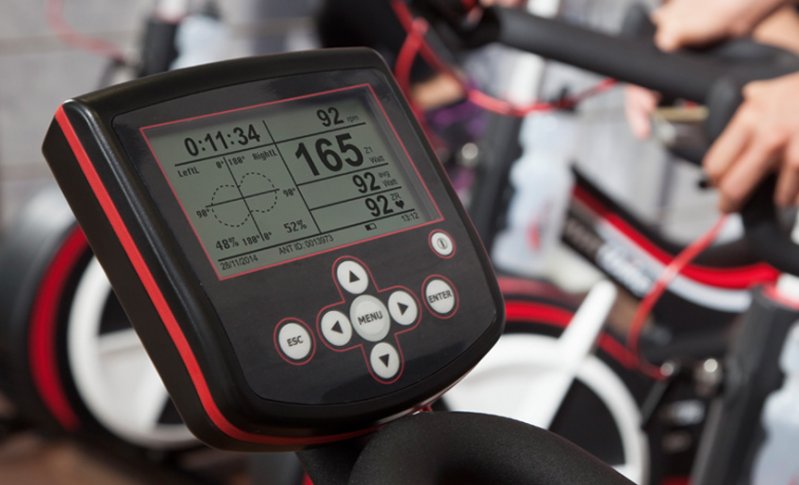 Improve your power, speed, efficiency and performance using Wattbike's accurate data to analyse over 40 parameters about your riding.
Leave no margin for error when it comes to measuring your performance, as each Wattbike has been engineered to deliver accuracy across the full range of watts and complete consistency across all bikes.
UCI ENDORSED AND USED THROUGHOUT NEW ZEALAND
Used by World and Olympic Champions, and chosen by UCI World Cycling Center


as their global talent ID and coach education tool, the Wattbike is the first factory calibrated indoor bike to deliver accurate, consistent performance data and technical feedback.
It's also used widely by organisations and individuals throughout New Zealand.
Check out our NZ Users section in the main menu and our case study section - you will see who is using the Wattbike in Aoteroa and how it is helping give us the competitive edge!
WATTBIKE HUB
The Wattbike Hub is a training and analysis platform made up of a mobile app, cloud storage, and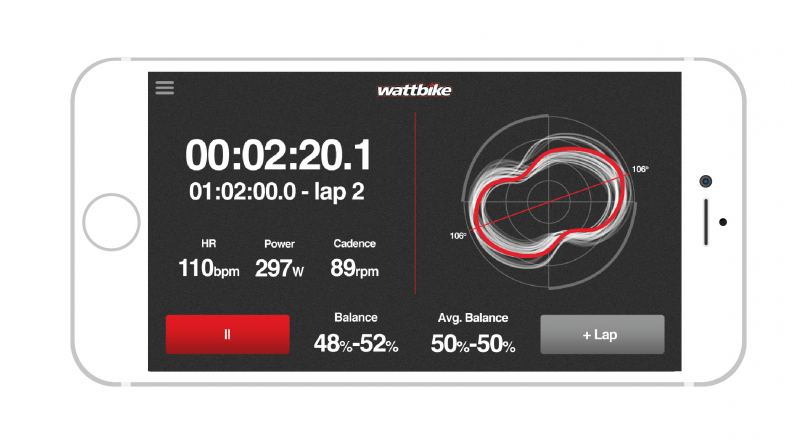 website.
The Hub is the perfect partner for your Wattbike training. Easily pair the bike with your device and then open up an extra dimension to your training. Choose from our list of workouts for an effective one off session, or follow one of the training plans - crafted by Wattbike's Sport Scientist - to structure your training and achieve your goals.
Wattbike is the only indoor trainer to measure your right and left leg balance and overall pedalling technique with the Polar View. Simply swipe right during your session to reveal your technique.
You can download the Wattbike Hub app using the appropriate link below.