Wattbike Trainer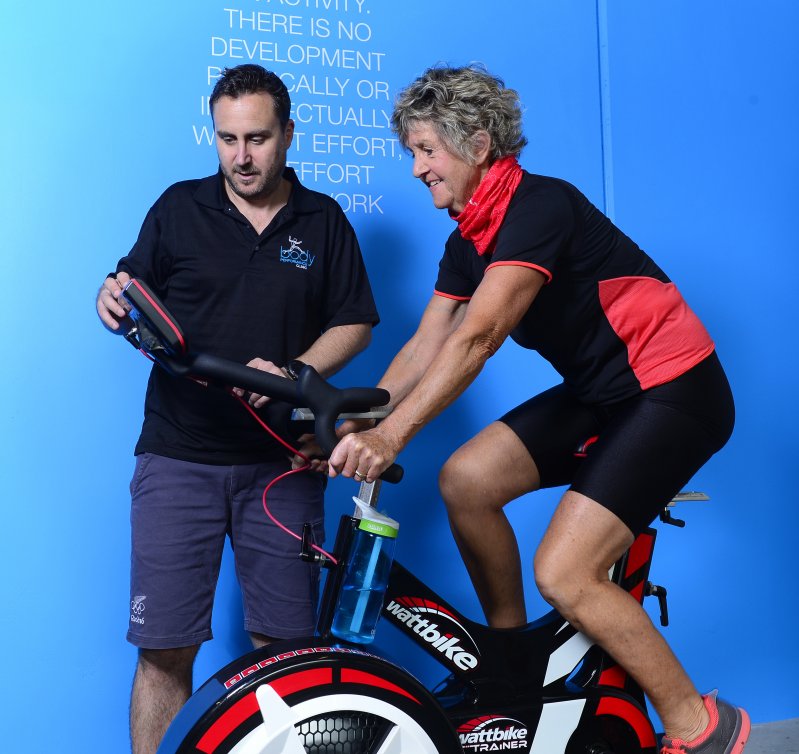 The Wattbike Trainer has a resistance range of 0-2,000 Watts and you can recreate almost every Wattbike Pro resistance setting using a combination of the air and magnetic brakes.
The essential difference is that the Wattbike Trainer provides a lighter range of resistance at the lower end which opens up Wattbike to everyone that the Wattbike Pro does not cater for. That makes it great for non-cycling users such as younger people, older people, individuals rehabilitating or training for the first time.
It is the best selling model in New Zealand for recovery applications and can be found in numerous physiotherapy, sports injury and rehabilitation clinics.
Using the left and right leg specific data - the bike shows power being generated by the left leg and the right leg as a percentage of the overall power, and the peak angles of force on either side, it is unrivalled in assessing recovery process progress of ACL injuries, Achilles tendon injuries, hip and knee replacement operations for example.
Price - $5,300NZ excluding GST and delivery charges.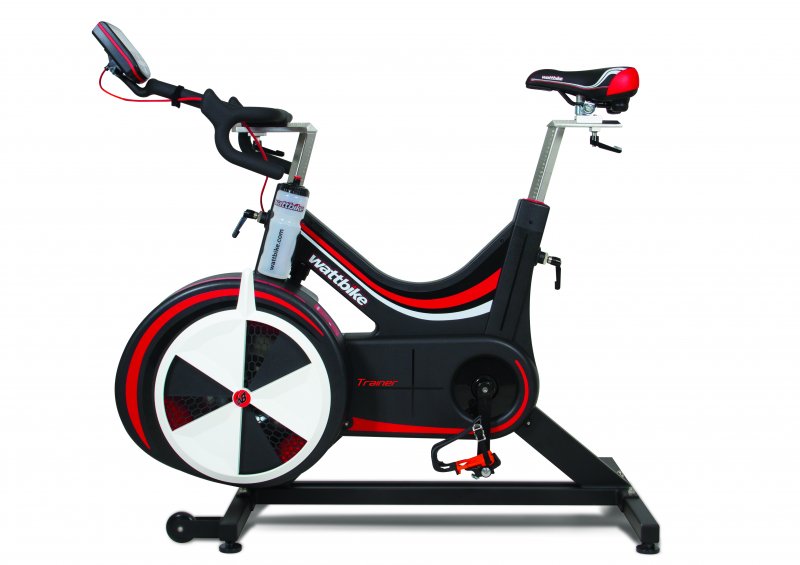 Included:
Wattbike Trainer
Bluetooth, ANT enabled monitor with latest firmware
Wattbike tool kit
Data cable to connect to lap top
User manual
Road shoe and Mountain Bike shoe attachments
Three way pedal
Comfort saddle
Standard length handlebar and saddle stems
Two year warranty